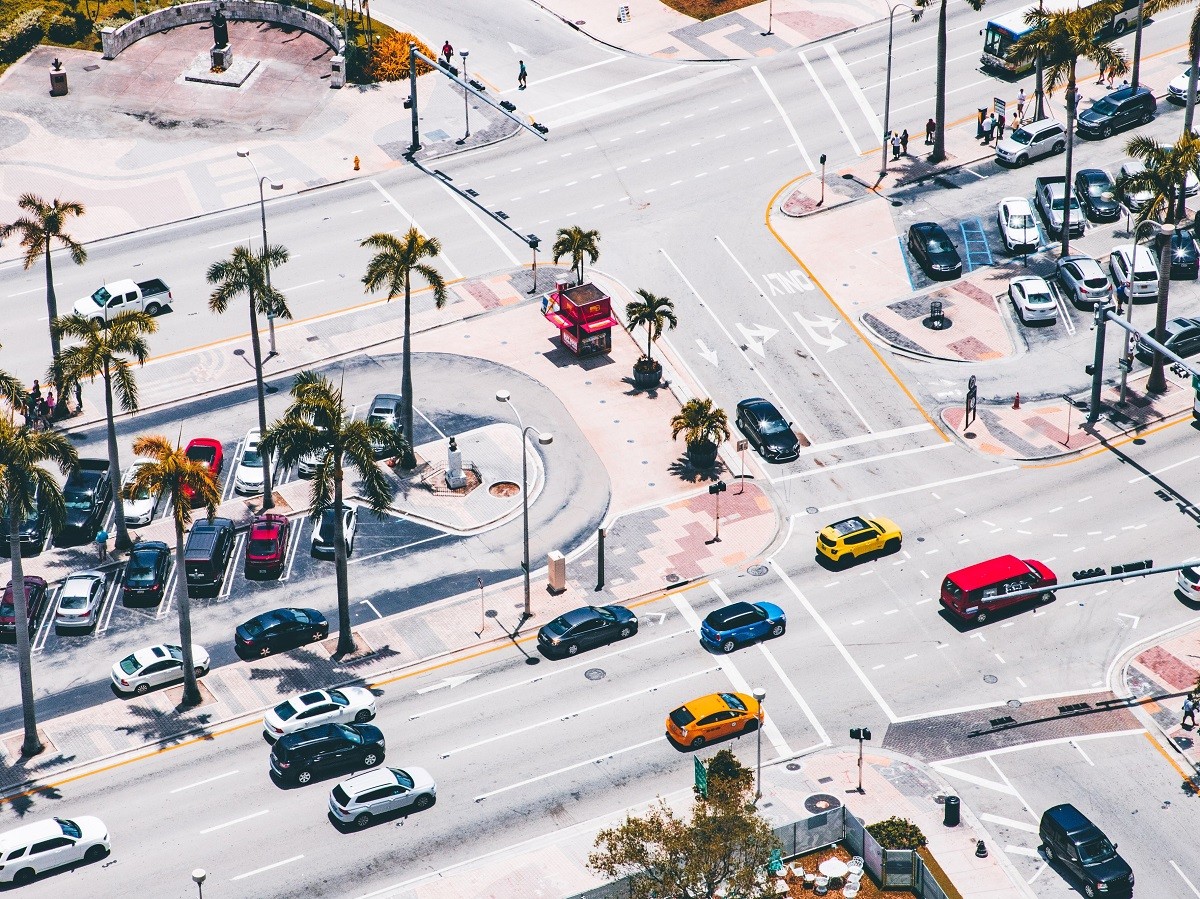 18 Feb

What's Fueling Miami's Thriving Office Market

By: Corina Stef

Local leaders from JLL and Avison Young give an in-depth look at the latest trends.

Throughout 2021, Miami experienced an unprecedented influx of capital, with the city solidifying its place on the map as a destination for all sorts of businesses, especially fintech, financial services, banking and private equity firms.

Since the onset of the pandemic, more and more people have become drawn to the city's warm climate and business-friendly environment, Michael Fay, principal and Miami managing director with Avison Young, told Commercial Property Executive.

The business and population migration to South Florida has accelerated the growth of the region. On the leasing front, prominent venture capital, hedge fund, private equity and family offices signed deals in the most active submarkets including Miami's Brickell area, Coconut Grove, Wynwood, Miami Beach and West Palm Beach.

The accelerated leasing activity led to unprecedented rent increases in Miami's Class A office submarket, especially in comparison to other markets nationwide. According to a 2021 third quarter JLL report, asking rents at trophy towers in Miami's Brickell Financial District were up 13.3 percent year-over-year, or almost $10 per square foot, as demand surged amid tight supply.
The challenges of change
Despite the rapid growth, Miami faced its own set of challenges. On a macro level, continued COVID-19 infection rates spiking at various times triggered market dysfunction and uncertainty. As a result, brokers and firms had to become even more creative about the way they do business. The slowdown of supply chains and logistics due to the pandemic posed major challenges as well.
"Opinions on the pandemic's impact varied widely and market dynamics became more nuanced, as distinct niches of haves and have-nots were established," JLL managing director Steven Hurwitz said. "Landlord and tenant dialogue became stressed in certain situations as leverage points, or the appearance thereof, evolved."
Thus, signing a deal has become more complicated, with some companies preferring to put decision-making on hold. However, as we got deeper into 2021, the market caught up with the exciting momentum reported nationwide, experiencing an overall rising tide effect throughout most of South Florida—something Hurwitz believes will continue well into 2022. According to data provided by CommercialEdge, Miami was one of only two gateway markets that decreased their office vacancy year-over-year, reaching 12.5 percent in November 2021.
Although Miami's real estate landscape is sunnier than ever, the market is experiencing a double exacerbation of inflationary issues due to natural inflation as more people and capital coming has caused exaggerated inflation locally, according to Fay.
However, there are several factors that will continue to lead Miami into post-pandemic recovery. Pre-pandemic, the migration to Miami narrative centered around favorable tax climate, but during this latest wave of wealth and business migration, lifestyle has become an increasingly important factor in the decision-making process.
"Miami has matured as a major metropolitan area, with arts and cultural districts, upscale shopping, luxury hotel brands, highly rated restaurants and sunshine all year around—all components that continue to elevate the region. The level of sophistication Miami has achieved has been instrumental in attracting the high-net-worth demographic, particularly from more densely populated cities. This is a trend we expect will remain strong throughout 2022," said Hurwitz.
What lies ahead
Experts expect many of the trends that defined Miami in 2021 to continue to linger in the year ahead, with tenancy shifts and work-from-home dynamics driving changes going forward. In support of this trend, Hurwitz said he is seeing more landlords partnering with their tenants to help attract and retain the best talent and usher in a successful return-to-office setting.
This translates into investing and collaborating in making office spaces, building amenities and common spaces more comfortable and engaging. According to Hurwitz, it's no longer about "checking boxes" when it comes to amenities, it's about putting significant thought and effort into delivering "incredible" experiences within both the building and the tenant space.
Additionally, people are increasingly attracted to workplaces closer to home. In Miami, the success of transit-oriented developments like Brickell City Centre and Miami Central is a prime example of a trend expected to continue in South Florida, as companies seek quality office spaces that place their employees within walking distance, or a quick metro ride to housing, dining, shopping, entertainment, and outdoor green spaces.
But traffic-related issues continue to cloud Miami's real estate landscape. With the steady population growth Miami is experiencing, a continued investment in transportation is critical to create additional access to public transit that allows people to move more easily throughout the main urban nodes.
"Waterfront communities such as Miami and Miami Beach must also continue to invest in infrastructure improvements that protect against flooding and property owners have to prepare for the potential added costs. For example, flood insurance rates are expected to rise in certain metro areas that are prone to flooding, a factor that must be taken into account when planning for a property's sustainable future," according to Hurwitz.
He expects a boost in local momentum and activity once more of the local firms become more active in making longer term decisions about their office space. This will complement the robust deal activity fueled by the larger corporate players that have made firm commitments to remain in South Florida, along with the new-to-market tenants arriving in Miami. This rise in local leasing activity, layered on the continuation of the business migration that dominated this past year, will surely keep the office market busy in 2022, he concluded.
Source: https://www.commercialsearch.com/news/whats-fueling-miamis-thriving-office-market/
Photo by Pontus Wellgraf via Unsplash.