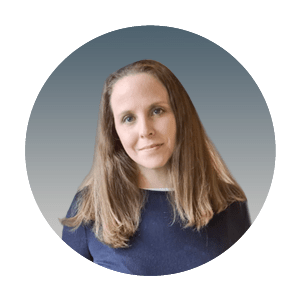 KC Jacobs
Head of Accounting
KC Jacobs has worked with Wolf Expense Solutions since mid 2019 as Business Development specialist. She was born in Chicago and now resides in Florida.
She has a strong background in sales and customer service with a great vision and initiative for business.
KC has vast experience managing and developing her accounting and sales team.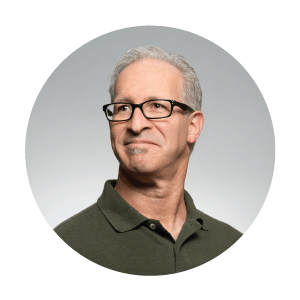 Alexander Silver
Account & Project Manager
Alexander Silver attended Florida International University, with a degree in accounting + finance and has solid background in commercial real estate accounting.
Alexander leads our accounting and sales tax recovery team and is key asset to project and account management.
A solid and dedicated professional, Rob brings a much appreciated and amazing background combined with great experience to Wolf Expense Solutions.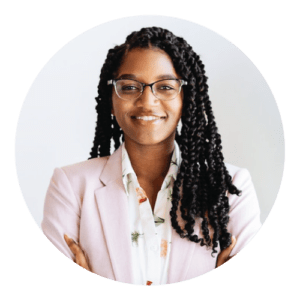 Grace Williams
Marketing Director
Grace Williams attended the University of Virginia and has a tremendous background in marketing, communication, and customer relations.
Grace is a major asset in our outreach to companies of all sizes relative to marketing and subsequent relationship development.
She is a dedicated professional who brings a smile to all she interacts with on a daily basis.